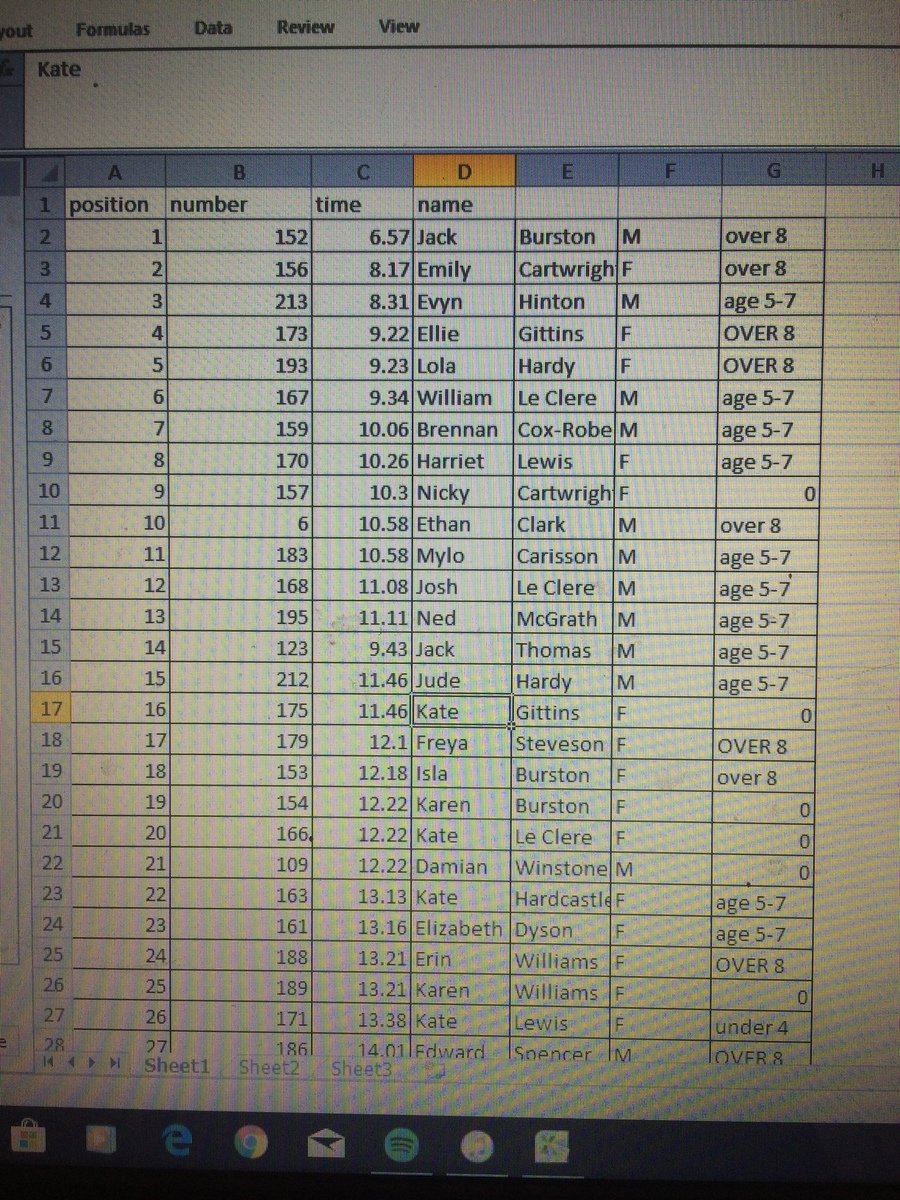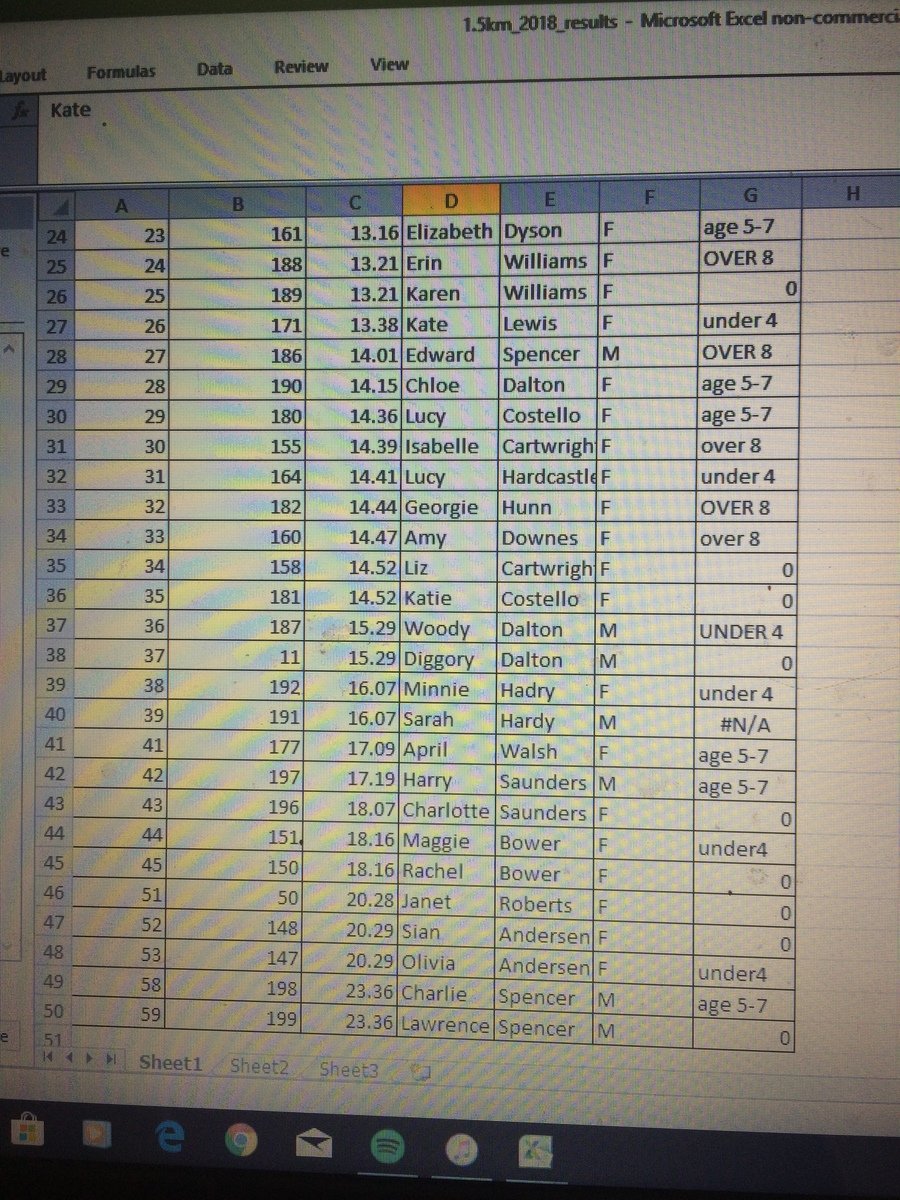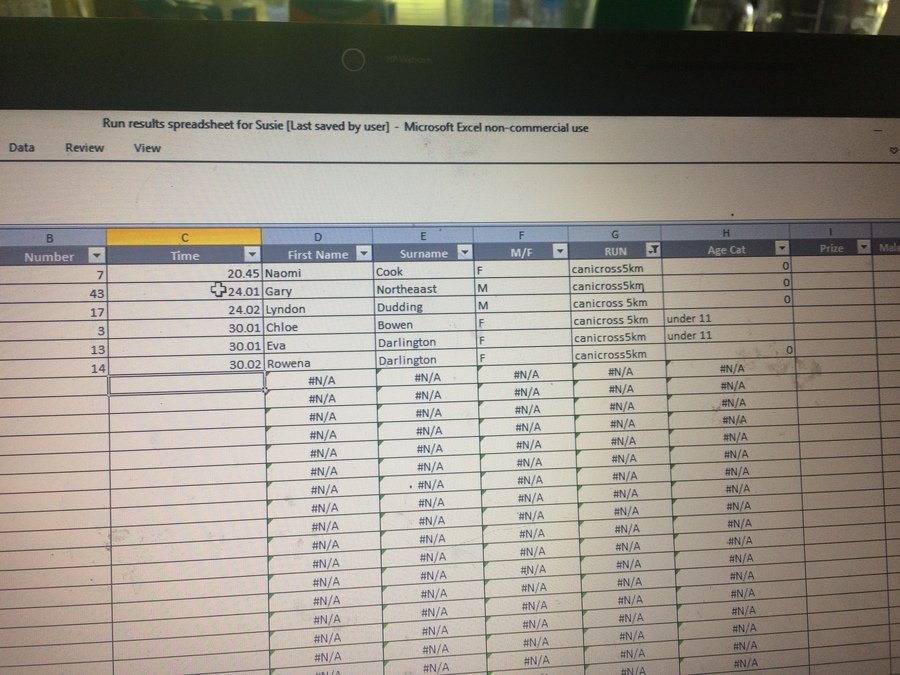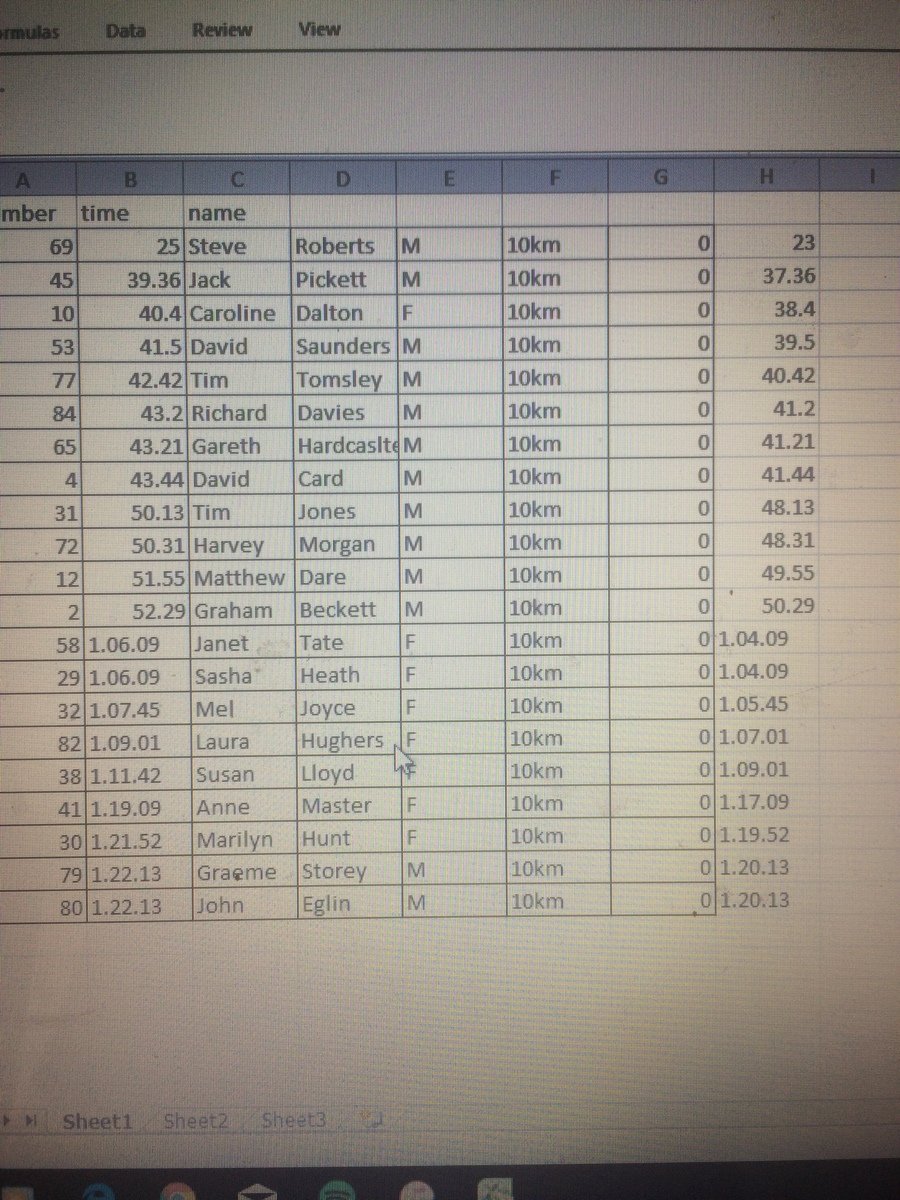 THE TIMES FOR THE 10KM ARE IN THE RIGHT HAND COLUMN, NOT THE ONE HEADED TIME
Every Friday after school next term we will be selling cakes/lollies in the playground straight after school.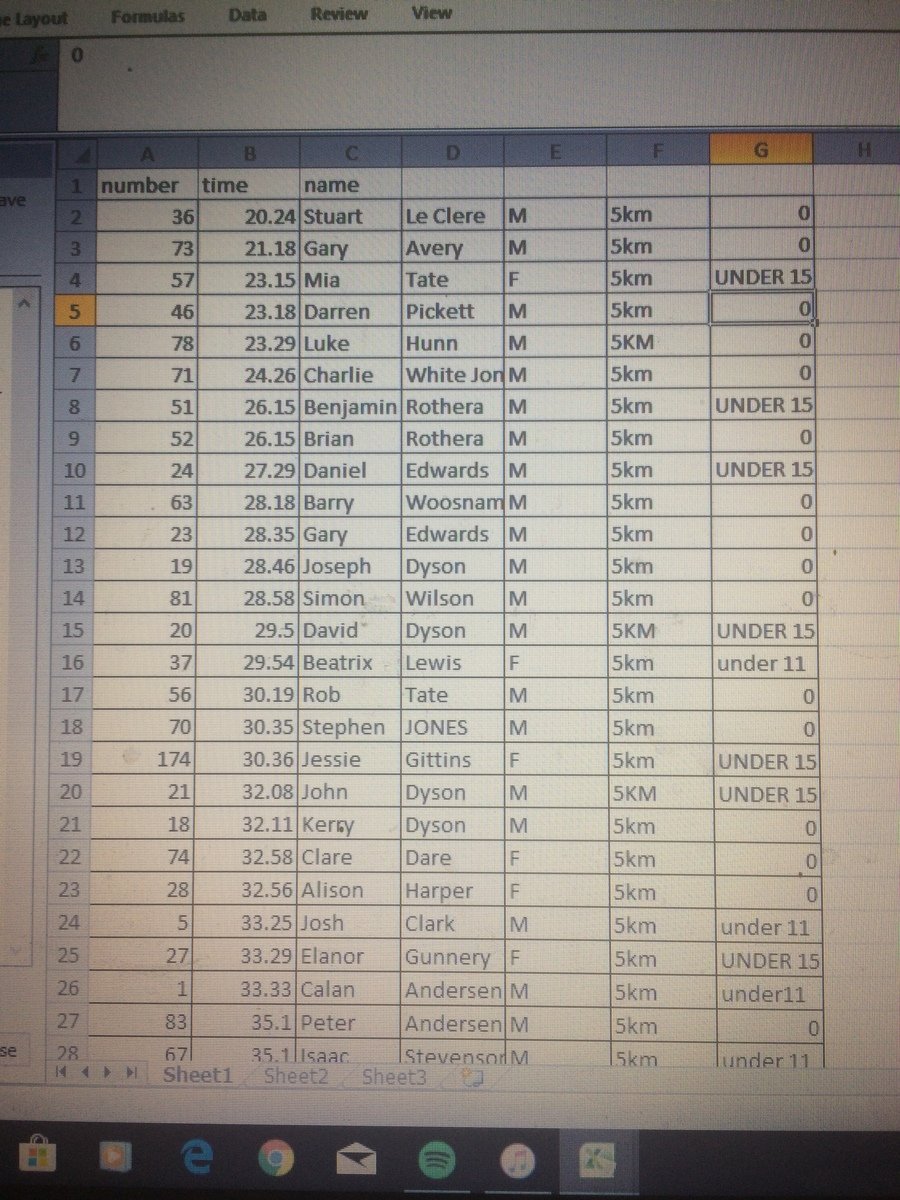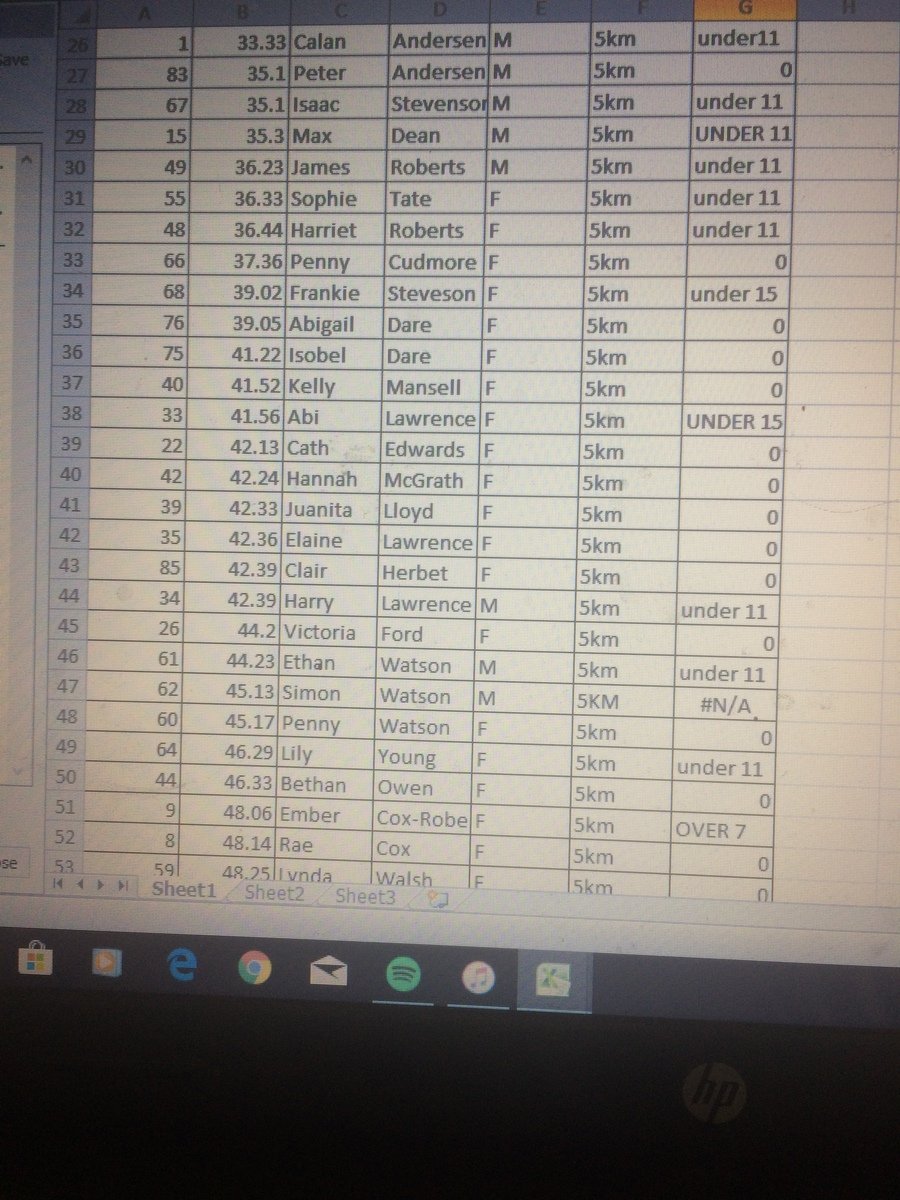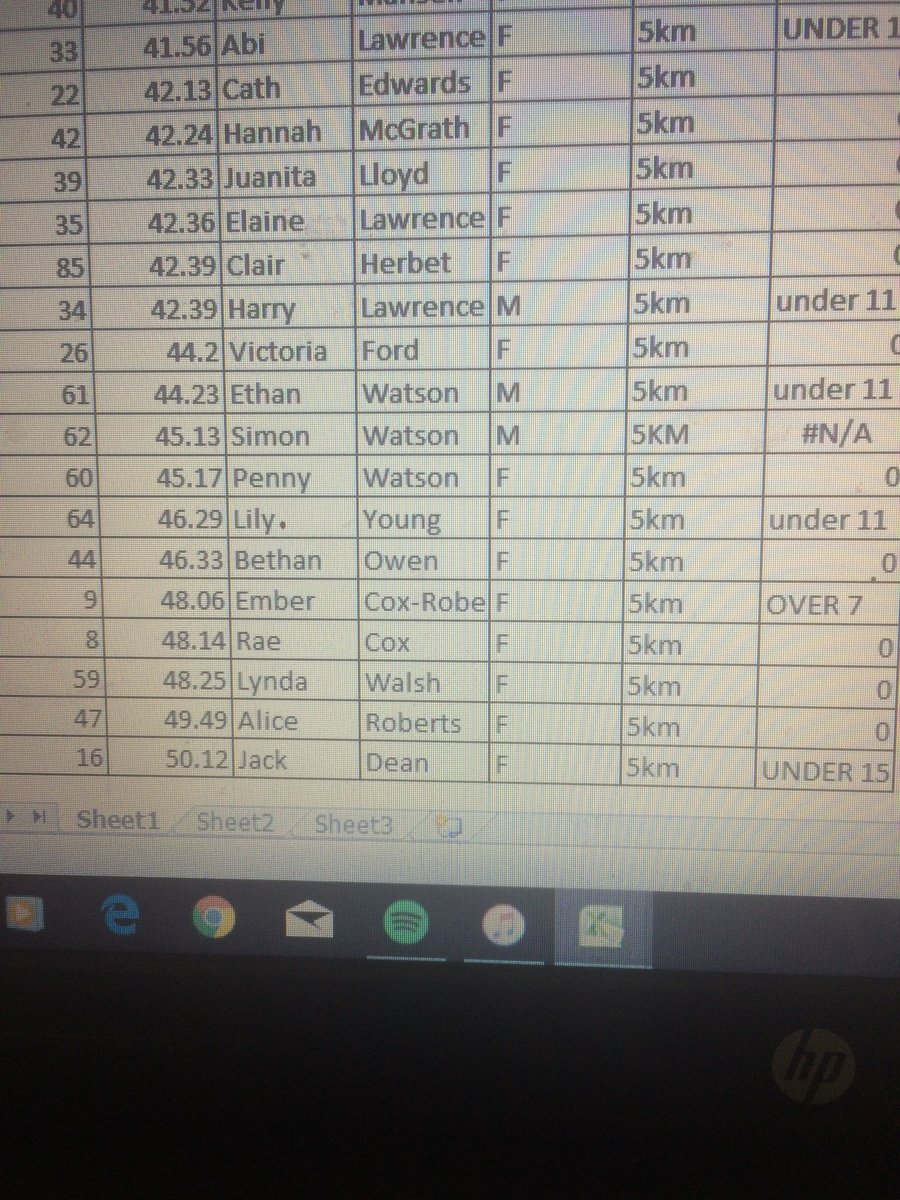 Kinnerley Friends
Chair of the Friends is Mrs Susie Lewis ably assisted by the brilliant committee.She can be contacted through the school office.
Here we will try and keep you informed of all our upcoming activities. Please come along and join us, bring grans, grandads, aunties, uncles, friends....whoever you can drag along to our events.Current items we hope to supply the school with include laptops and improving the outside play provision. The 'friends' also pay for the free disco, leavers gifts, Y6 Breakfasts during SATS WEEK, every new pupils water bottle, pantomime refreshment and ice-lollies on sports day, bus trips. Recent larger purchases by the friends include laptops, a playground climbing wall and iPad minis for curriculum use. The Friends have also refurbished the outdoor stage and installed a seating area surrounded by fragrant plants and improved the KS1 outside area.
THANK YOU AND WELL DONE EVERYBODY FOR SUCH A MASSIVE EFFORT TODAY AT THE CANTER.
Many thanks to our very kind sponsors, Henry Williams, DNT Group, AICO, Chartland Homes,ARLA, TG, R.H.Cambidge Storage, Baldwins Accountants, Cain Vets, Kenton Jones Kitchens.
Great prizes on offer again, some that money just can't buy!
thanks go to The Green Inn, the Crocky trail, Wynnstay, perfect polish, Bryn Tanat beauty spa, Hire-a-canoe.com, Segtrek, Shrewsbury Town FC, the Brownlee Bros, Radio 2, The Raven (Welshpool), Pant-yr-Ochain, Rowton Castle, Tractor Ted, Booka, Brooks, Pizza Express, Climb the walls, Jump In, Black Hawk Laser quest, Tractor Ted, Lake Vrynwy Hotel, Tanners...the list goes on.