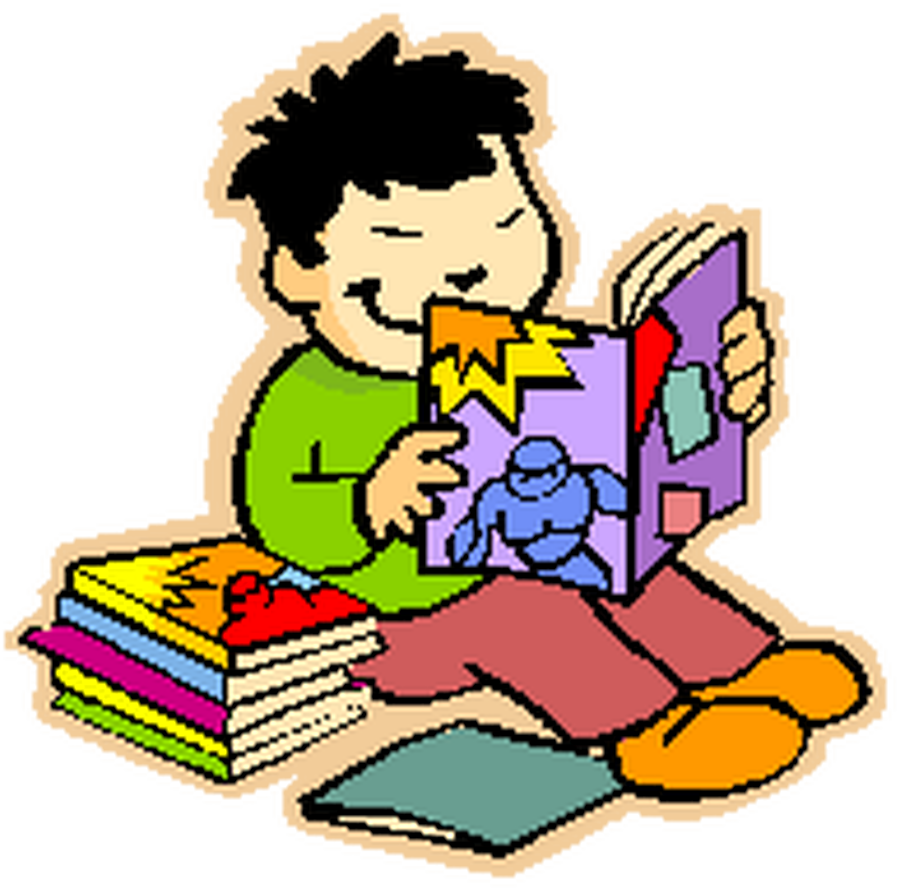 Homework
How can you support your child to progress with their learning?
Find an appropriate time to spend approx. 20 – 30 minutes with your child. This maybe in the morning, after school or at the weekend whichever suits you best. It must be fun not stressful!!
Read his/her book together. Encourage your child to follow the words with their finger and read the sentence. If they come across a word they can sound out or have in their 'Little Blue Book' then they should be able to read the word. They may also be able to work out an unfamiliar word from looking at the initial sound (first letter) or from looking at the picture or from the context of the story (A word that just makes sense). If they get stuck - tell them the word.
When you have finished reading ask your child questions about the story. Did they enjoy it or not? What did they like/dislike? What was their favourite part? Ask about events that happened in the story.
Record the date and title in the blue 'Reading Record' – this is the only evidence we have that you have read at home! Write a comment if you can – there are suggestions in the reading record if you are unsure of what to write.
Ask your child if they have learnt a new sound in their daily 'Letters and Sounds' session – They should be able to tell you (If not then I send a copy home on a Friday) – Have a go at reading and spelling the list of words in the 'Little Pink Book' – You can use flashcards with the words and letters written on or magnetic letters and by the second term in school they should be able to have a go at writing the words on paper or a little whiteboard. By the Summer Term the children can also have a go at writing simple sentences using the words.
(If I have not put a new sheet in the 'Little Pink Book' then it usually means that I am assessing
the children on where they have reached or that we need to go back and revisit the previous
week's letters as they are not ready to move on!!)
You can also reinforce their learning by playing the games on Education City.
Flick through the words in the 'Little Blue Book' and record in the 'Reading Record'.
As I said in the start this should take no longer than 20 – 30 minutes a day (

At least 4 times a week

)
You can also practise number and letter formation and practise writing their names correctly.
Any questions then please – ASK!!