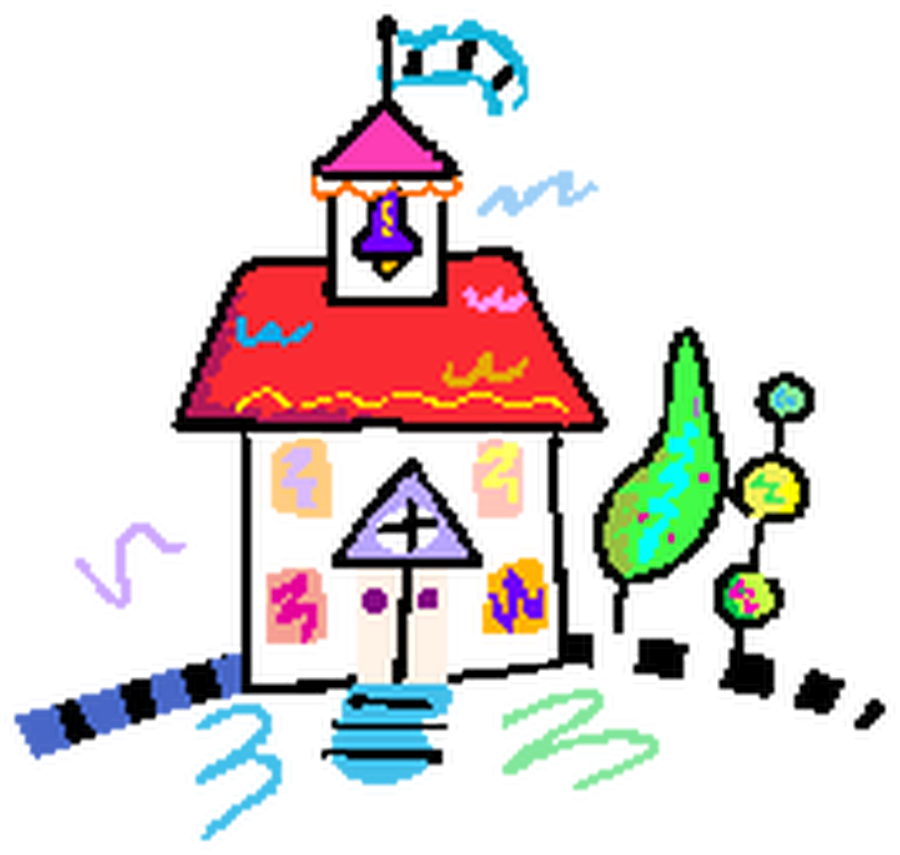 The Early Years Foundation Stage
The Nursery and Class one are taught every day by Mrs Astley. Mrs Astley is supported by Mrs Buxton the Teaching Assistant and Mrs Diggory the Nursery Assistant.
"Every child deserves the best possible start in life and the support that enables them to fulfil their potential. Children develop quickly in the early years and a child's experiences between birth and age five have a major impact on their future life chances. A secure, safe and happy childhood is important in its own right. Good parenting and high quality early learning together provide the foundation children need to make the most of their abilities and talents as they grow up.
The Early Years Foundation Stage (EYFS) sets the standards that all early years providers must meet to ensure that children learn and develop well and are kept healthy and safe. It promotes teaching and learning to ensure children's 'school readiness' and gives children the broad range of knowledge and skills that provide the right foundation for good future progress through school and life." Statutory Framework for the Early Years Foundation Stage 2012
The Early Years Foundation Stage (EYFS) applies to children from birth to the end of the reception year. In our school, all children can join us from their 2nd birthday. The Nursery children can choose from up to 6 sessions. The children can start full time in Reception at the start of the Autumn term prior to their 5th birthday.
Further information can be found in our EYFS Policy and Welcome Pack
See also the Foundation Years website
Things to remember ...
On Mondays we have a 'Show and Tell' session. Your child may bring in topic related objects or objects of interest.
Please bring your PE kit on a Tuesday and a Wednesday.

Bring your 'Book Bag' every day.
Spring News
Class One
This term we will be looking at homes and families. We will be looking at the different types of homes that people can have. We are going to learn the story of Chinese New Year where we will role play the story and try some Chinese food. Hopefully we shall try to make some pancakes for Pancake Day and read the story of Mr Wolf's Pancakes. We are becoming super readers and we are already learning our phase 3 letters and sounds in phonics. We are learning new tricky words and we are now using them in our writing, looking carefully at how we form our letters. In maths we are looking at recognising our numerals 1 – 20 and finding one more and one less. We are starting to use more mathematical language. The children would like to do some cooking so we will look at weighing out ingredients and ordering items by weight.
Keep up the hard work Class One you, are all doing extremely well and I am very proud of you.
Mrs Astley